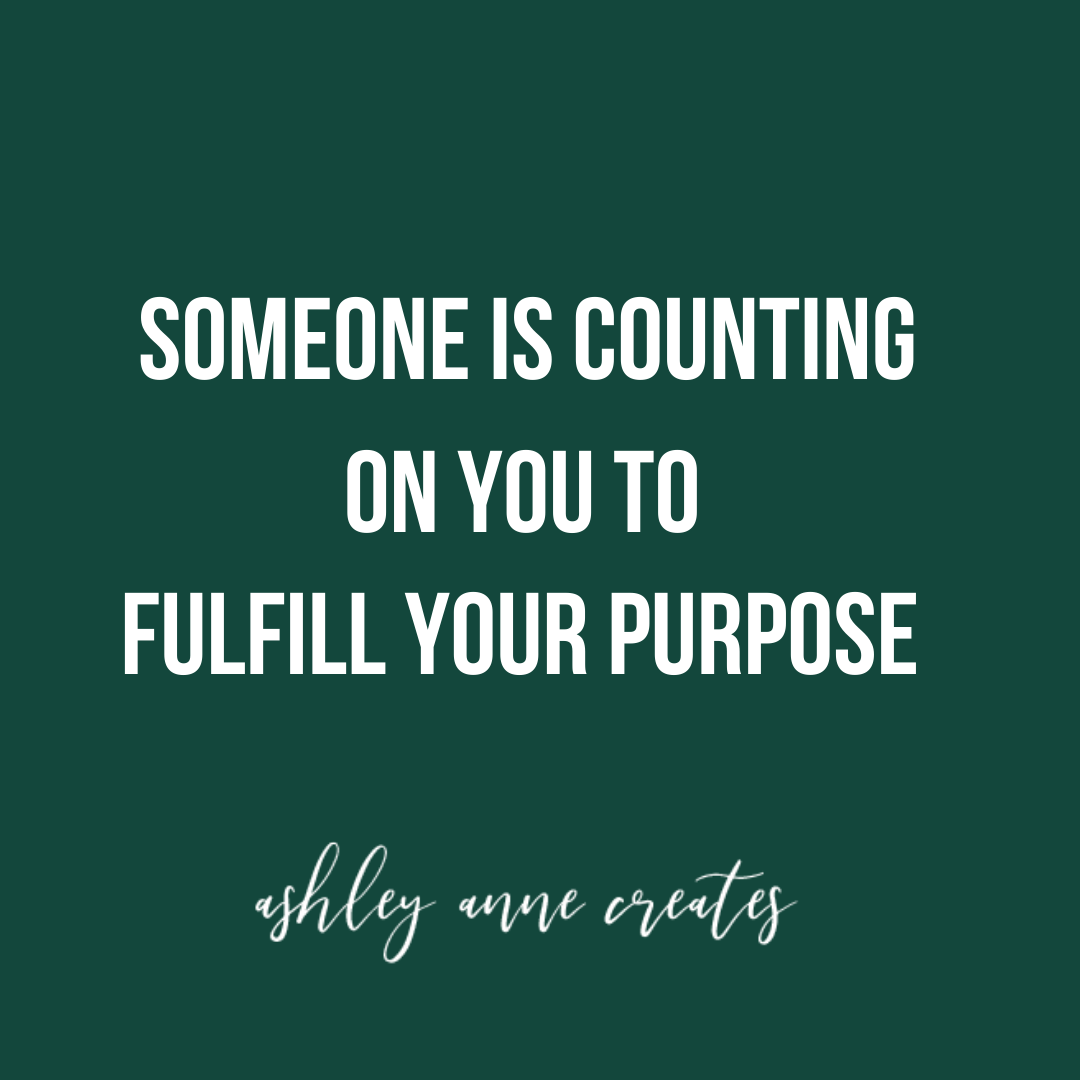 Does this sound like you?
Wishing you could make money doing what you love?
Is the voice in your head is it telling you to step into your purpose or calling?
Do you look at others and wish that you could do what they are doing?
Are you sick of working for someone else? Or feeling drained by your current career?
I get you! ALL of these thoughts have gone though my head at some point. I am here to tell you that you CAN build a business that fits YOUR lifestyle.
You CAN live a life or purpose AND make money!
But I don't know where to start...
Sister, I get it! It is scary and the unknown is uncomfortable. But you CAN do it and if you can't stop thinking about that one thing that you have always wanted to do...
THIS IS YOUR SIGN! IT IS TIME TO DO THE DAMN THING!
During this 8 week course you will have 8 video modules, workbooks, live Q & A sessions, motivating guest experts and a community to lean on.
Check out the 3 lectures for FREE below!
A baby, a laptop and a camera...
Two and a half years ago I was let go from my teaching position. I knew that this was my chance to chase after what I have always wanted, to build my own creative business. I remember my Dad telling me "Make your decision and don't look back. Put everything you have into chasing your dreams."
I had a 6 month old baby, a laptop and a camera. This was my chance to start to dive into MY purpose. Did I have all the answers? Absolutely not, but I used my problem solving skills and my determination to Make it happen.
I want to help YOU take your passion and purpose and turn it into an online business. During the course I will walk along side you to identify your purpose and gain clarity on how to turn it into profit.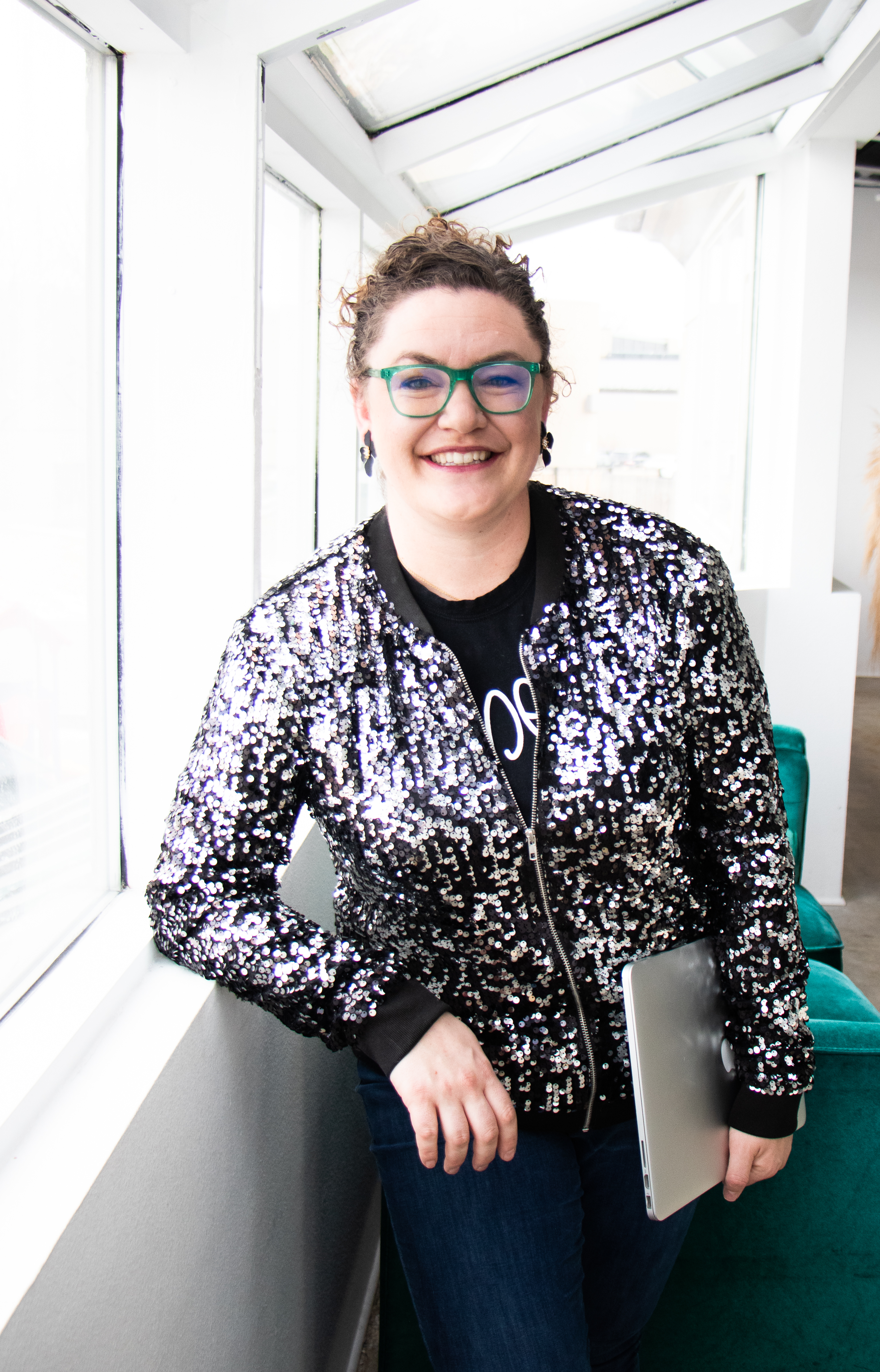 See what others are saying about the Bootcamp!
Check your inbox to confirm your subscription