WHAT'S INSIDE?


Learn how to use FREE resources that can help promote your business and make running your business easier. Learn how to use Canva, Google Docs, Mailchimp and others.
Just starting a business and need to know what resources that can help you run a profitable business from the START!
COURSES AVAILABLE:
Canva Basics
Canva for Business (Coming Soon)
MailChimp (Coming Soon)


Two years ago I was let go from my teaching position. I had taught for nine years and had a brand new 6 month old baby at home. I was facing a very uncertain time but I knew that this was my chance to
CREATE THE LIFE I HAVE ALWAYS DREAMT ABOUT.
I took my laptop & camera and didn't look back. I first started out by selling branded photos which evolved into me being a social media manager. Then I enrolled in graphic design courses and started working with women entrepreneurs with big dreams.
My passion is teaching others and I love helping women build a business they love that is flexible and profitable to provide freedom for the lifestyle they want. In my courses you will find the knowledge to use tools to make graphics for your biz, make and send newsetters, build an email list and organize your business.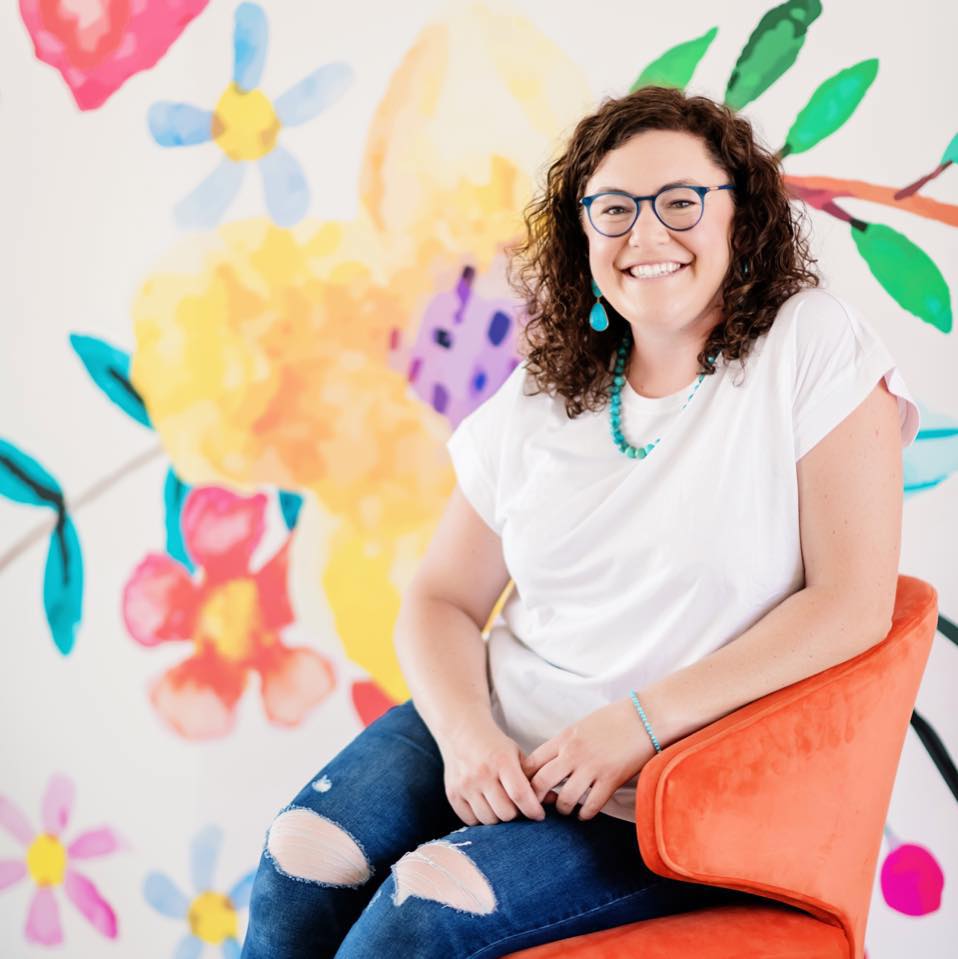 Coaching Available
Looking to make moves quickly in your business? Book a one-on-one tutorial to ask all of the questions and have 45 minutes JUST FOR YOU!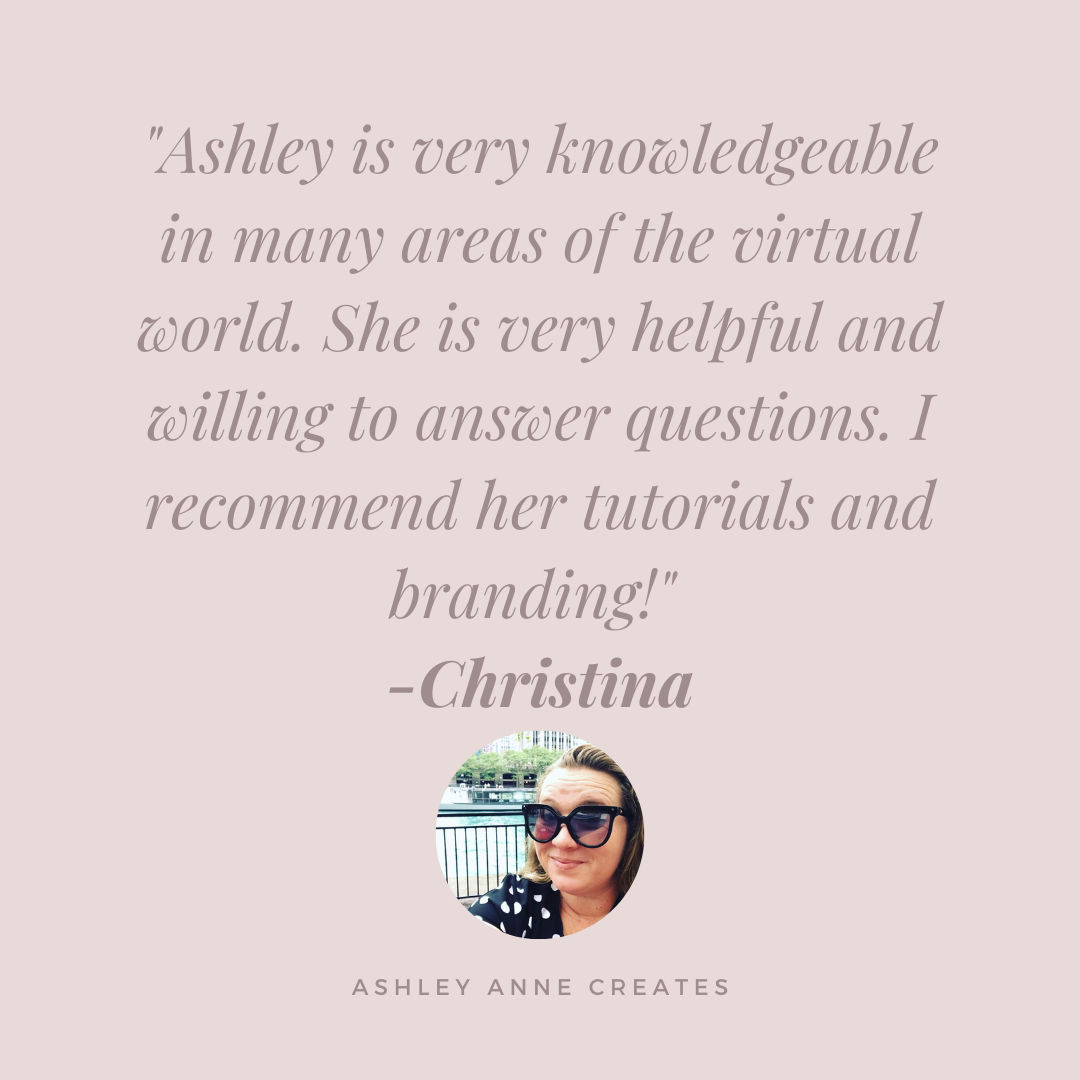 Upcoming Courses
Get on the waitlist for upcoming courses! Also make a suggestion for a course that you are interested in!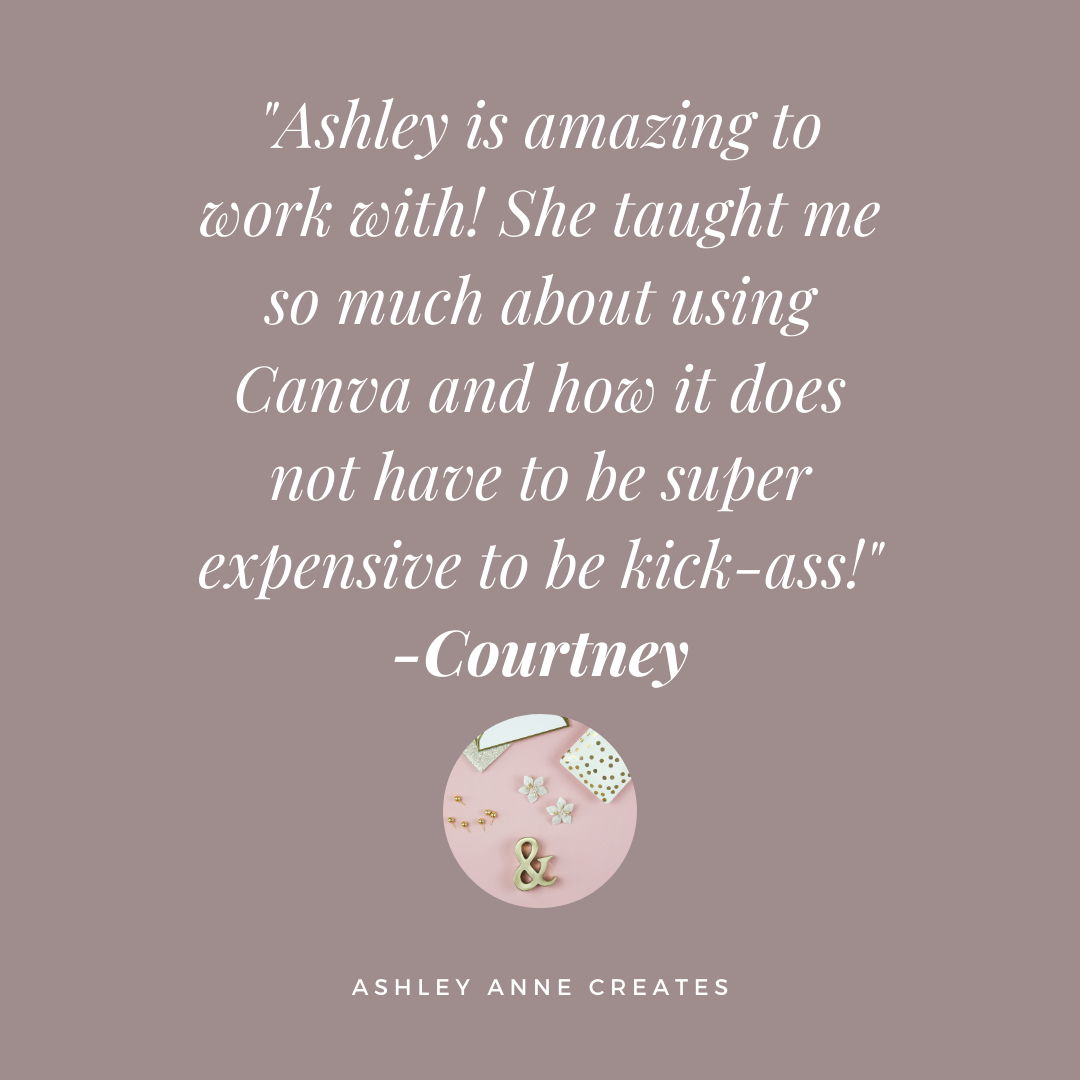 Instant Course Access
Once you enroll in the course your will have INSTANT access. You can move at your pace as your schedule allows & have lifetime access to the information. Come back at anytime to learn again or refresh skills.
Courses Available RIGHT NOW!
Learn how to make Canva images to promote your business, make instagram content and sharable content